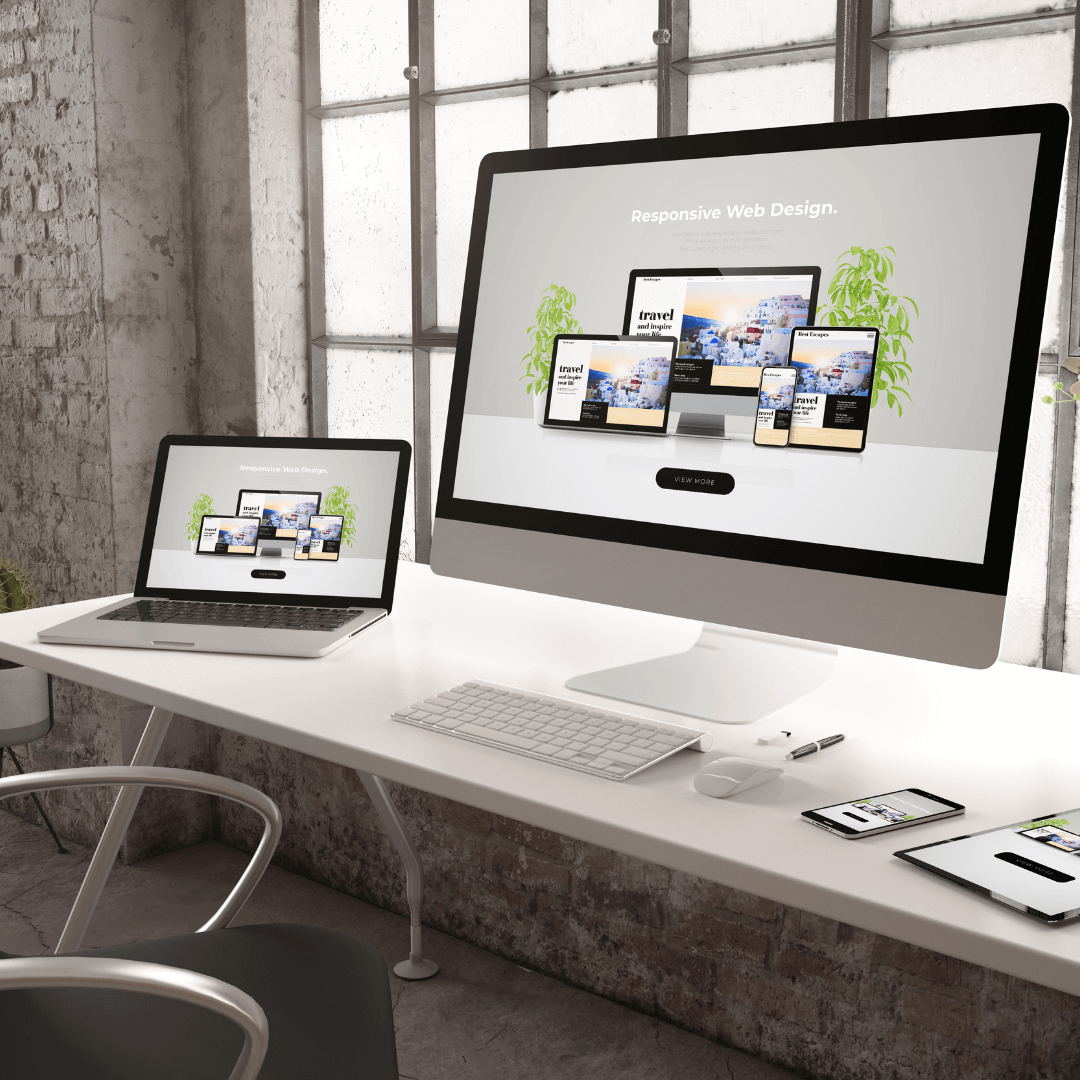 Website Designing
Whether you are looking to have a new website designed for your business, or give your old outdated website a much needed makeover, we've got you covered.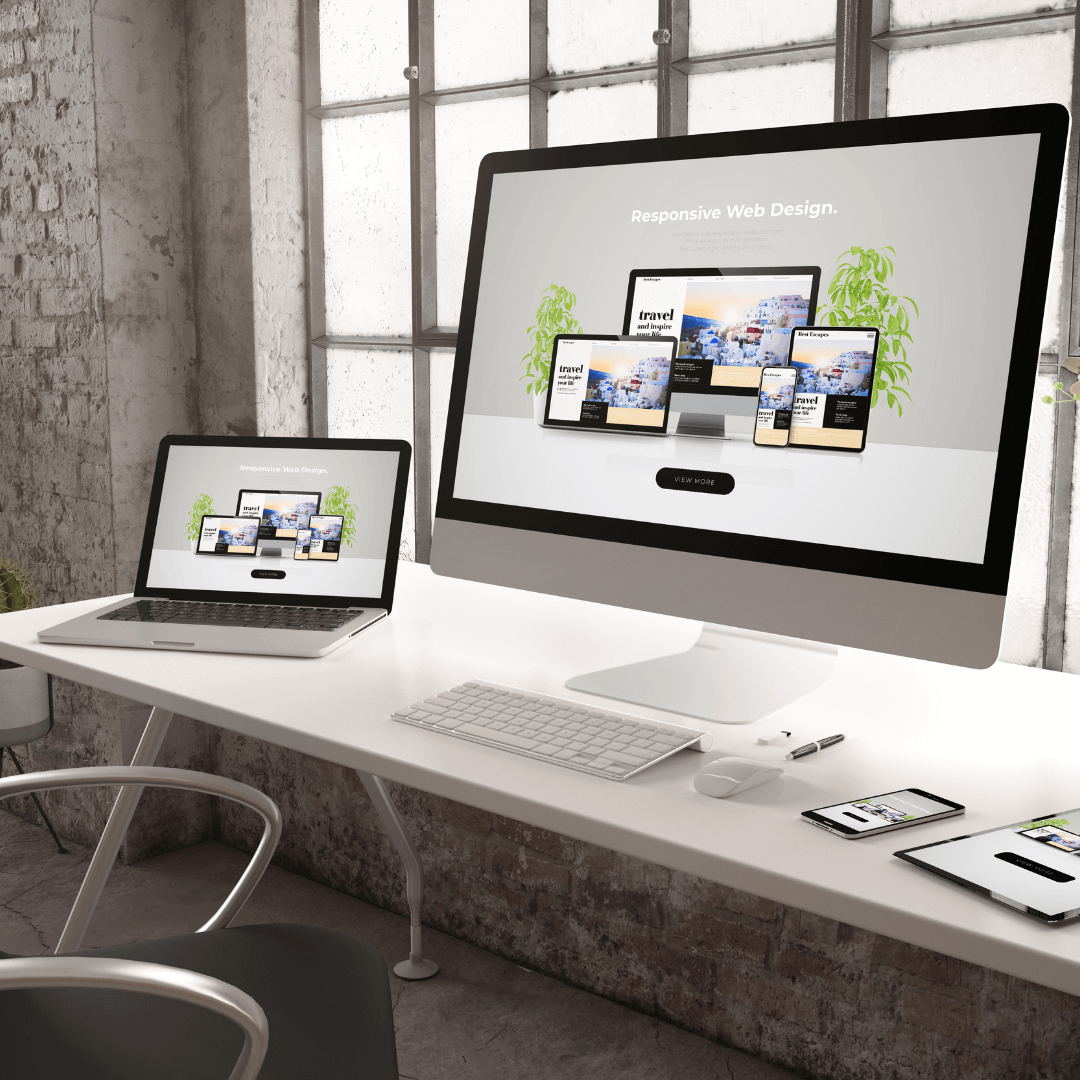 Paid Social Media &
Google Ads
Ready to pour gasoline on the fire? Need more leads, more sales, more reach? Paid advertising on social media and Google is currently one of the fastest ways to expedite growth for your business.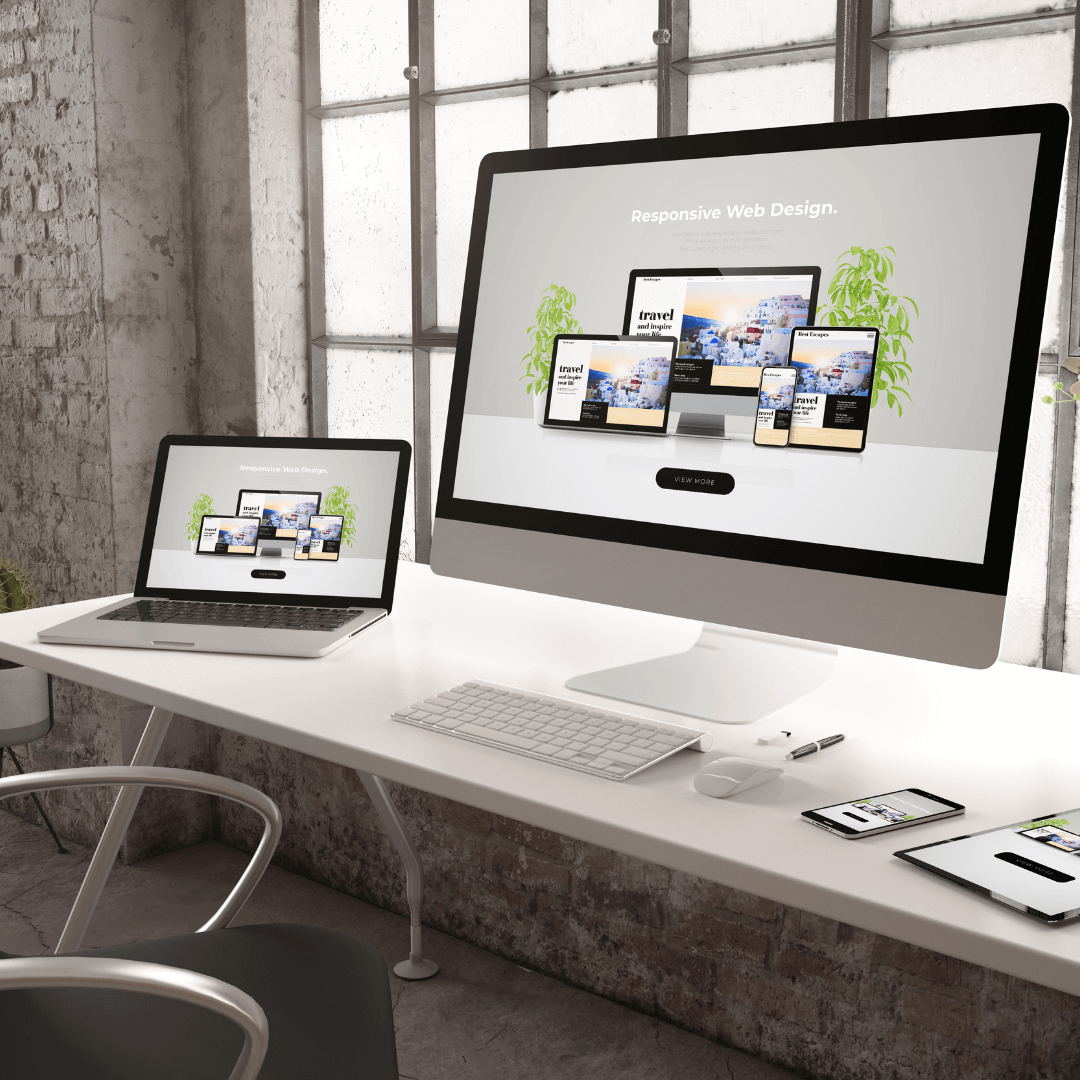 Social Media Management
We work alongside you to formulate and execute a results driven social media marketing strategy that aligns with your vision and goals.
Our team of social media marketing specialists will help you with strategy, campaigns, content, platform/community management, and more. All the advantages of an in-house social media marketing team, without the added unnecessary fluff.